buildingLandscape
---
The name buildingLandscape refers to what we design – buildings and outdoor spaces.

It is also an expression of our intentions to design not only the space and time for events and other occurrences, but buildings that are like topographies, which are timeless and definitively impact the places they create.

Although the buildings, products and events that we are able to create are but small specks as seen from society as a whole, we still strive to make proposals that can spread back out into society.
---
News
---

---
---

---
Our Mission
---

---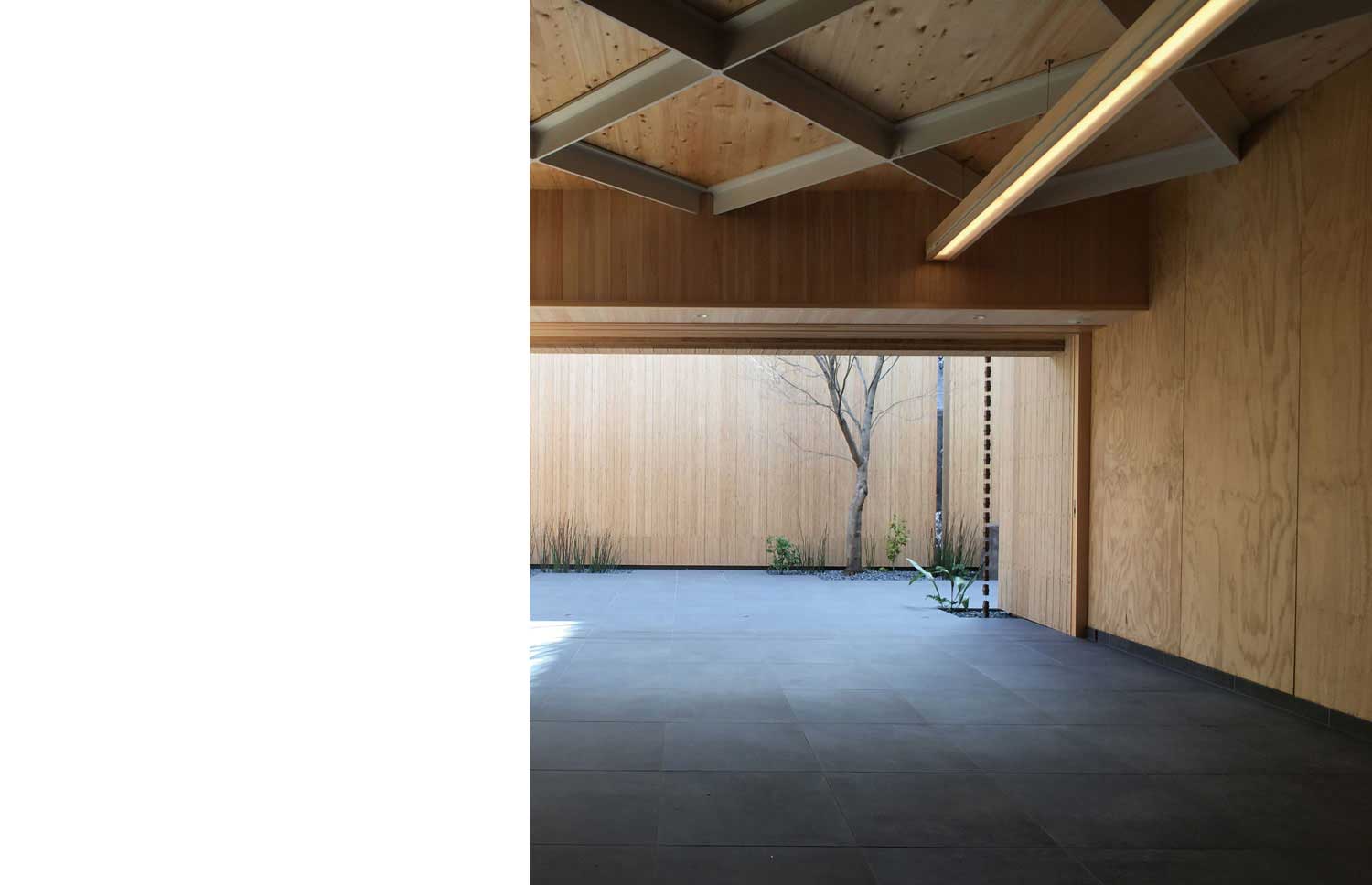 Research
and
Development
---
As architects, we develop new architectural designs in collaboration with businesses and universities; this includes our involvement in the research and development of materials and construction methods for realizing mass timber buildings in LVL and CLT.
---
    Details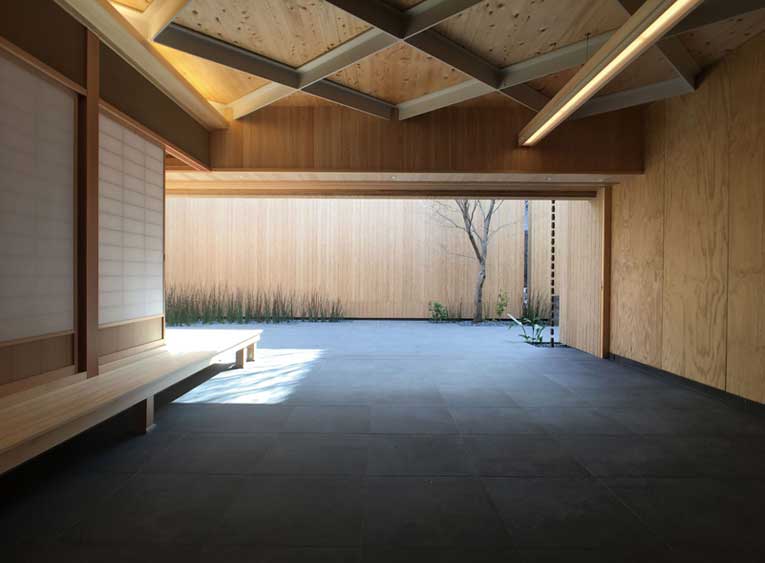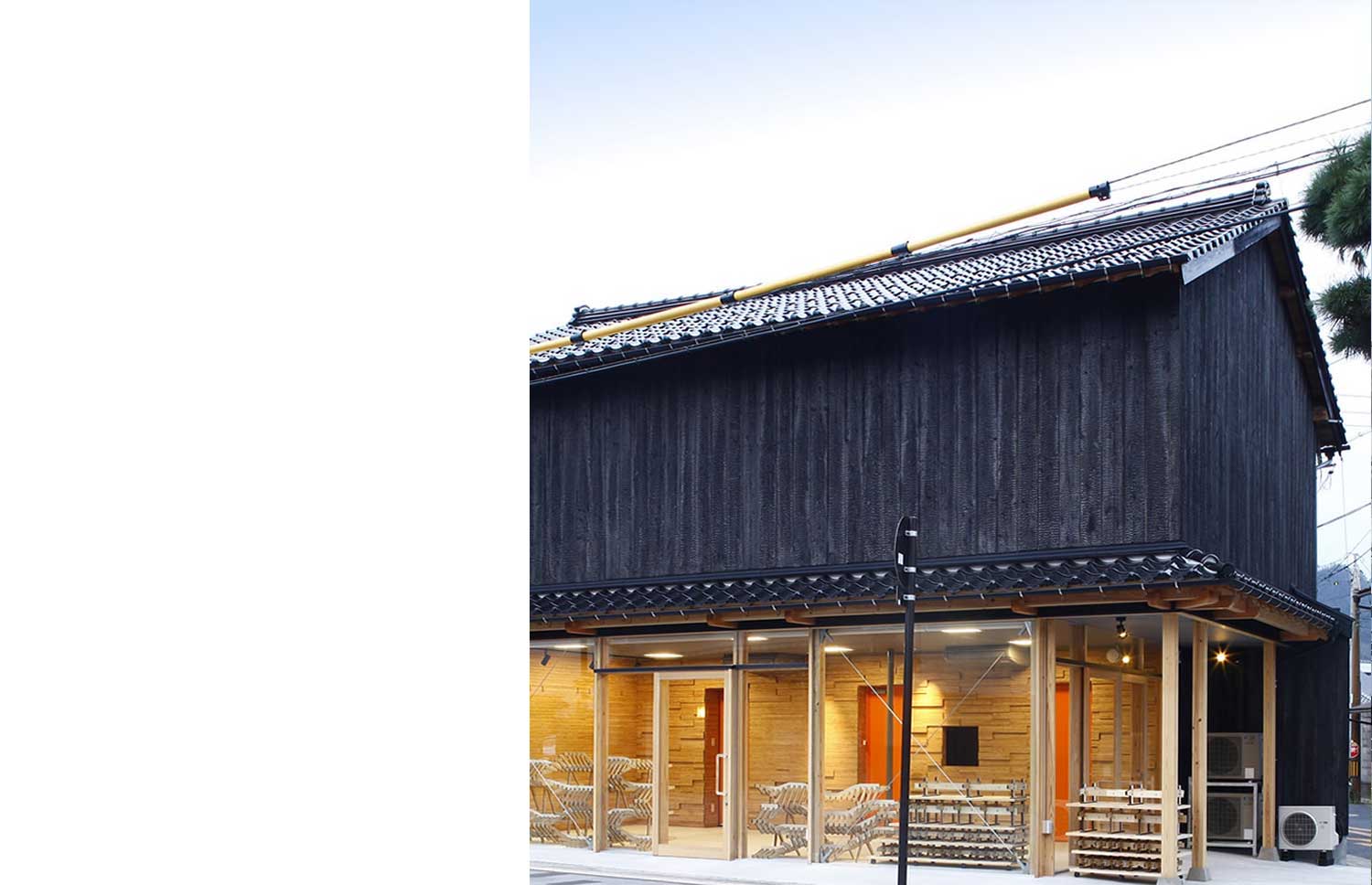 Project
Design
---
We open architectural design to the public though our urban design workshop called CitySwitch – a participatory workshop organized to create things and events by gathering together and exchanging knowledge – as well as our skills in workshop facilitation.
---
    Details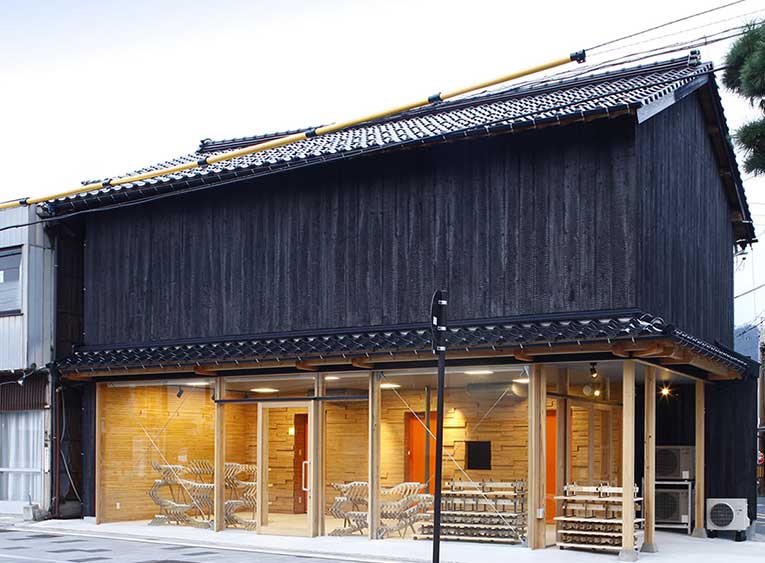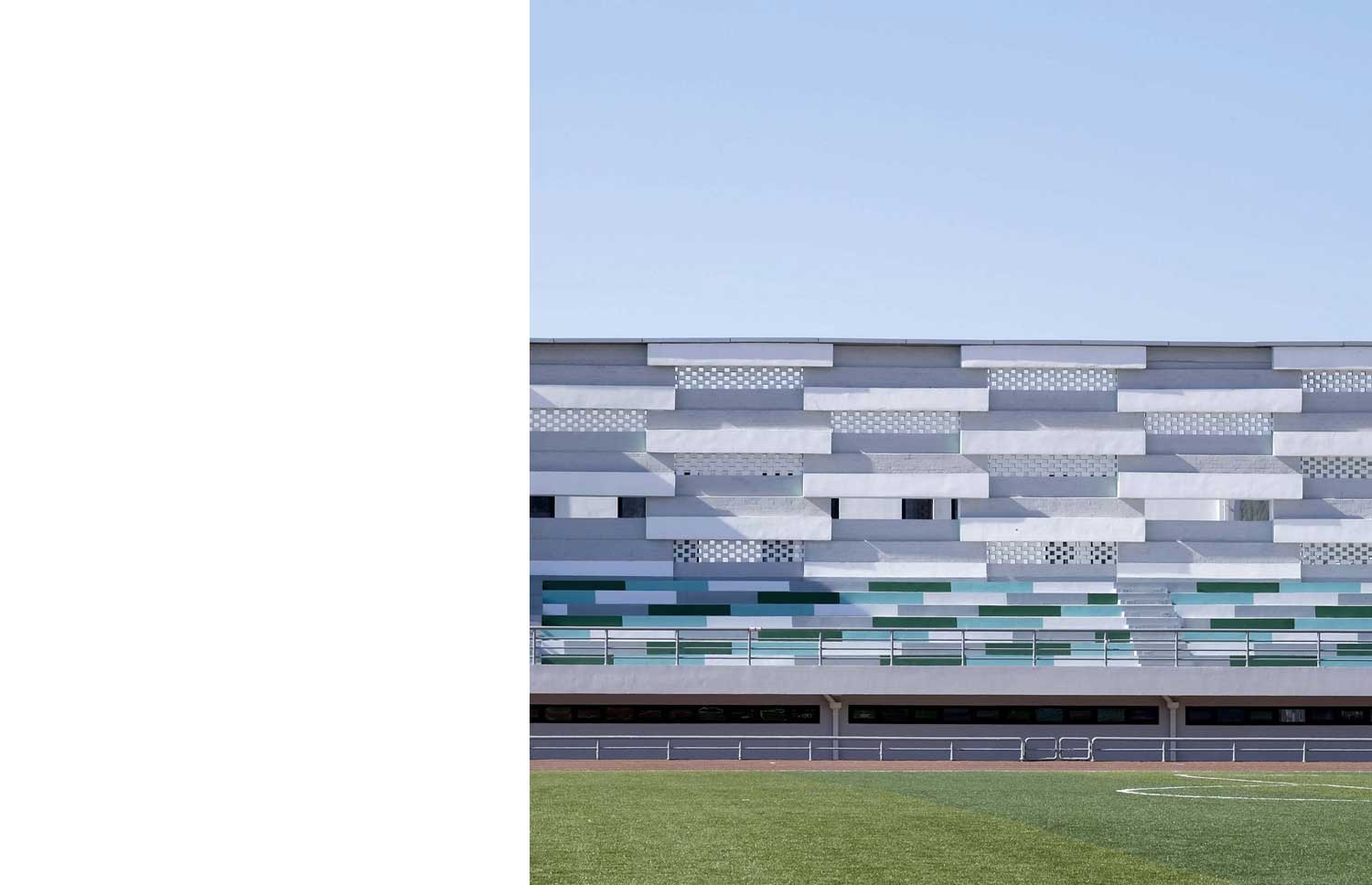 Overseas
Construction
Projects
---
Through our participation in university education and workshops abroad, we have also actively engaged in overseas projects. In China, we have constructed a local stadium and two elementary schools.
---
    Details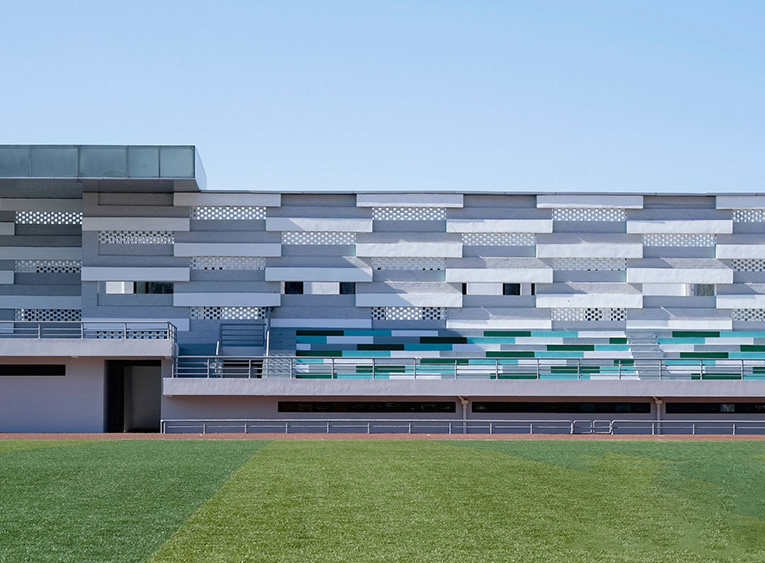 ---
Our Projects
---

---
---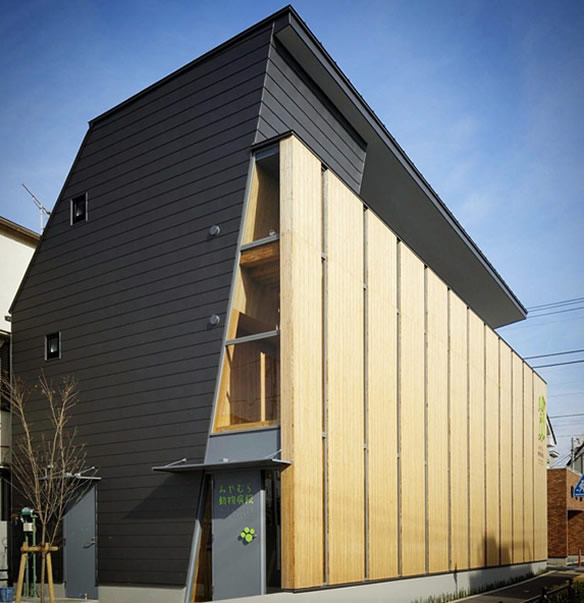 Miyamura Veterinary Clinic
---
This was an architectural design project that suggests the possibilities of mass timber buildings through its use of mokuso (layered wood) walls with semi-fireproof qualities in a load-bearing wooden wall structure; buildingLandscape was involved in the development of these walls as well. A conventional frame is combined with thick LVL boards and an LVL board structure stands symbolically on the main elevation to the south. The 150mm-thick, layered LVL surface is exposed on the inside, and on the outside, a 30mm-thick LVL finish is applied to the LVL structural skeleton.
---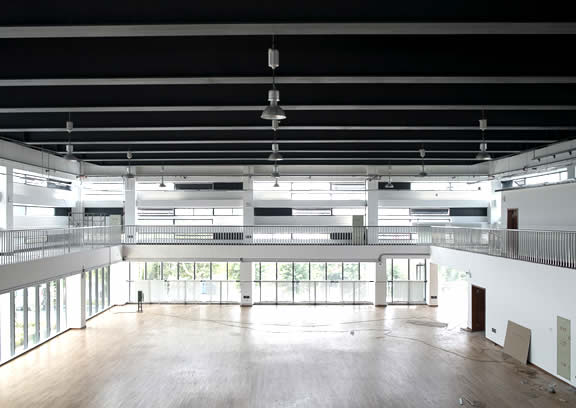 Yingchengzi Central Elementary School
---
In this project, the old shophouses along the approach to Izumo Shrine were reborn with a new design through the CitySwitch machizukuri (community building) workshop. We strove to create a place for people to interact with one another by going one step beyond the conventional visitor's center and thinking about how the local community can welcome visitors to the area (omotenashi) — and then putting this into practice. LVL is used on a portion of the interior walls and burned cedar is used for the exterior.
---